It's no secret that elephants are one of the most loyal animals on the planet. They are known for their strong family ties and steadfast loyalty to friends, allies, and to their herd.
But what does this mean for elephant behavior? Are they always loyal? How do they show their loyalty?
Let's take a closer look at elephant loyalty and what it means for these animals in the wild!
---
What Is Elephant Loyalty?
Elephants are highly social creatures, forming close bonds with each other within their family units or "herds". A matriarch leads these herds, typically the group's oldest and most experienced female. Herd members stick together for protection and support, showing strong loyalty to one another.
Elephants are also known for their loyalty to members outside of their immediate family. They have even shown loyalty and concern for other species, such as helping injured animals or providing comfort to grieving animals.
This trait of elephants is not limited to any species of elephants, whether they are African elephants or Asian elephants, they are loyal on the same scale.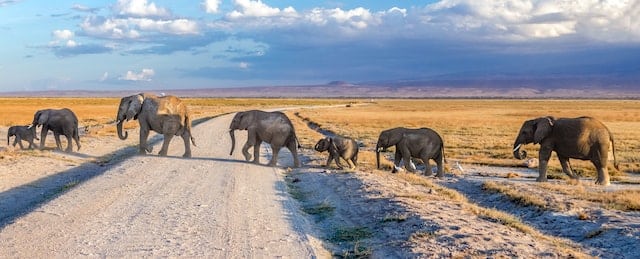 ---
How Do Elephants Show Their Loyalty?
Elephants are highly expressive creatures and have various ways of showing their loyalty to each other. They are known for touching and stroking each other with their trunks, a behavior called "trunk intertwining".
Elephants will also use vocalizations, such as chirps or rumbles, to show affection and solidarity with their herd members.
When faced with danger, elephants that are females will band together to protect and defend each other, while male elephants will fight to scare of intrudors.
They are also known for showing concern and mourning for deceased herd members, displaying behaviors such as touching the body with their trunks or staying near the remains of diseased friends for extended periods of time.
---
Are Elephants Always Loyal?
Like all animals, elephants are individuals with their personalities and preferences. While they are known for their strong loyalty to family and friends, there are also instances in which other elephants may act independently or even display aggression towards other herd members.
However, overall, elephants are highly loyal creatures who form strong bonds with each other and display concern for the well-being of their loved ones.
---
Why Are Elephants Loyal?
There are a few theories as to why elephants are so loyal.
One theory is that their strong social bonds and loyalty are necessary for survival in the wild, as they offer protection and support within their herds.
Another theory suggests that elephants may have evolved to be highly empathetic and compassionate towards others, leading them to display loyalty and concern for those they are close with.
Whatever the reason, elephant loyalty is a crucial aspect of their behavior and social relationships.
---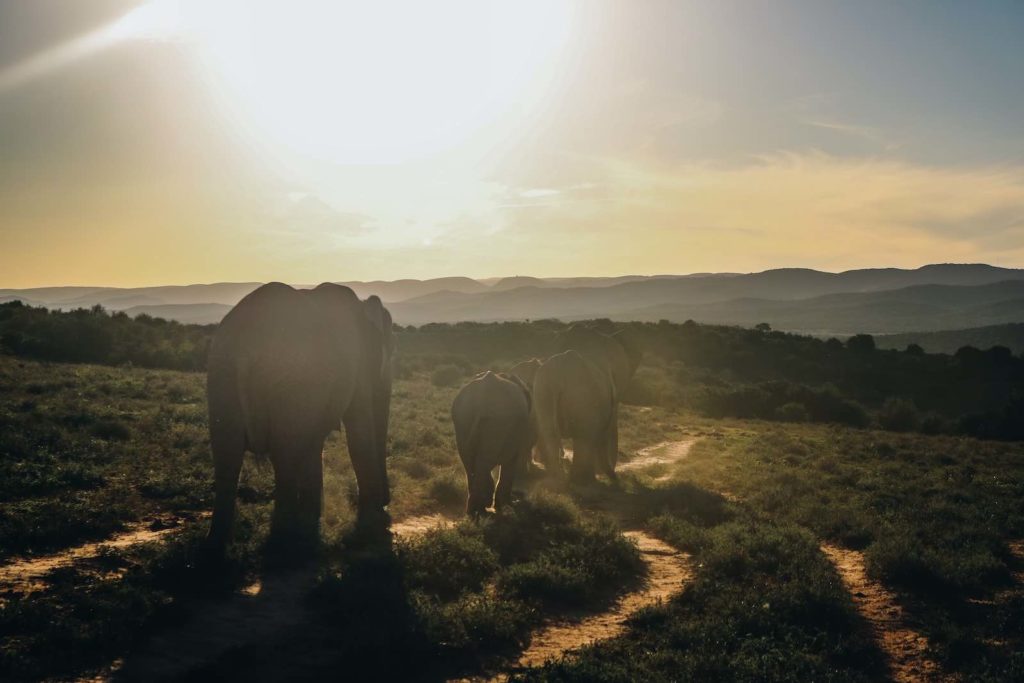 ---
Benefits Of Elephant Loyalty
Loyalty is a measure of an individual's attachment to their social group. This includes family, friends, co-workers, and the community.
The concept of loyalty is thought to have arisen during the medieval period when individuals pledged their allegiance to their lord in exchange for protection.
Elephants are highly social animals that live in close-knit family groups. They have been known to display loyalty to their family and friends.
Here are five benefits of elephant loyalty:
Elephant loyalty strengthens social bonds and can help individuals to form long-lasting relationships.
Elephant loyalty increases cooperation and can help groups to work together more effectively.
Elephant loyalty promotes altruism and caregiving behavior. Elephants have been known to help others in need, even if they are not related to them.
Elephant loyalty can help individuals to overcome difficult challenges and setbacks. Knowing that you have the support of your family and friends can give you the strength to continue.
Elephant loyalty fosters a sense of belonging and community spirit. When individuals feel like they belong to a community, they are more likely to care for and protect it.
---
How Can We Apply Elephant Loyalty to Our Lives?
Elephant loyalty is something that we can all aspire to in our lives. Elephants are highly social creatures that live in closely-knit family groups. They have impressive memory and often travel great distances to reunite with a lost family member.
When a family member dies, elephants will show signs of mourning, such as touching the body with their trunk or lying next to the dead elephant. Elephants also have a strong loyalty to their herd and will come to the aid of another elephant in need, even if it means putting themselves in danger.
We can learn from elephants and strive to be more loyal in our own lives. Whether being there for a friend in need or simply staying in touch with distant family members, elephant loyalty is a quality we can all benefit from.
---
Conclusion
Elephants are impressive creatures loyal to their families, friends, and other species.
This loyalty helps them to overcome challenges and creates a sense of community within the herd.
We can all strive to incorporate this amazing trait into our own lives.
---
FAQs about Elephant Loyalty
Are Elephants Loyal to Humans?
It depends on the individual elephant and its experiences with humans. Elephants are highly intelligent and emotional creatures, they can form strong attachments to humans. Some elephants have been known to display loyalty towards their human caregivers or owners, while others may view humans as a threat or enemy.
Are Elephants Loyal to their Family?
Elephants maintain strong relationships with their families. The matriarch (the female head of an elephant family) is the one who leads the herd. All other female elephants are responsible for raising the young calves (baby elephants). When male elephant reaches approximately 12 years of age, they leave to live independently, while females stay as part of their family's herd.
Are Elephants Loyal to their Partners?
Elephants form strong bonds with their partners, particularly the matriarchs and their chosen male mates. In some cases, elephants have been observed mourning the death of a partner, displaying loyalty towards them even after they are gone.