We are elephants enthusiasts, nothing more than that. Our key goal with this website is to publish useful information and articles about elephants. You'll be able to find key facts about elephants and their natural habitat as well as information on how to best see an elephant in the wild.
What is The Elephant Guide?
The Elephant Guide is a website that aim to deliver interesting facts and information about elephants.
Why did you create The Elephant Guide?
We started this website because we're huge (no pun intended) enthusiasts of elephants.
How can I contribute to The Elephant Guide?
Feel free to reach out to us via social channels or email listed throughout the website.
---
Contributors to The Elephant Guide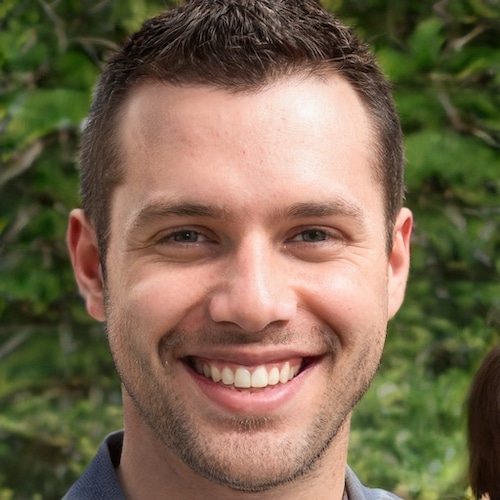 Ethan is a huge fan of elephants. He lives in the US with his wife and three kids. Together they travel to Africa every year to go on safari and see the big 5.
Ethan worked many years covering the news about the endangered animal species of Africa and is even mentioned in the now world renowned documentary "Planet Earth".
Ethan is passionate about conservation and loves educating others about these amazing animals.
---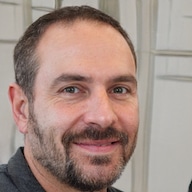 John Williams is a world-renowned photographer, best known for his breathtaking images of African elephants. He has been to Africa a total of 13 times in order to photograph these majestic creatures, and he has published his work in prestigious papers such as National Geographic Magazine.
For years, John was obsessed with capturing the perfect photo of Satao – an elephant so famous that it had its own Wikipedia page. He pursued this goal relentlessly, until the elephant's death in 2014. But John was finally able to achieve his dream – he photographed Satao shortly before the animal's death.
---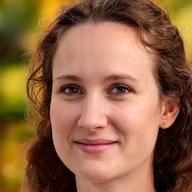 Olivia Garcia is originally from Texas. She fell in love with Elephants during a trip to Africa in the early 2010s, where she got to see these beautiful creatures up close. She spent a total of 6 months at the Desert Elephants Volunteer Project in Namibia, living amongst elephants.
Today, she lives with her husband and two kids in Texas. Olivia dreams about one day taking her kids to Africa to show them where she fell in love with elephants!
---
Contact us
---
Follow us